Builders & Founders Unite,
Creating Web3 Future
Together
0 builders on Discord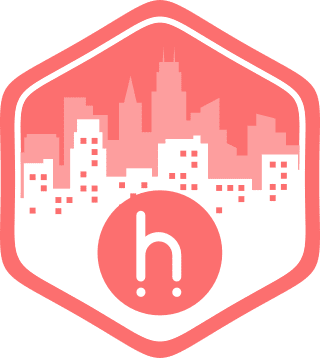 Builder-driven Web3 info feed
Stay ahead of the curve with Hunt Town guild's curated Web3 events, investments, and job listings, handpicked by builders in the space.
Events
Jobs
Ideas
Investment
Builders share Web3 events from all around the world.
Which instantly create a forum for information exchange and networking among builders.
Bring a skilled builder on board to join your team.
Brilliant product ideas shared by fellow builders are more inspiring.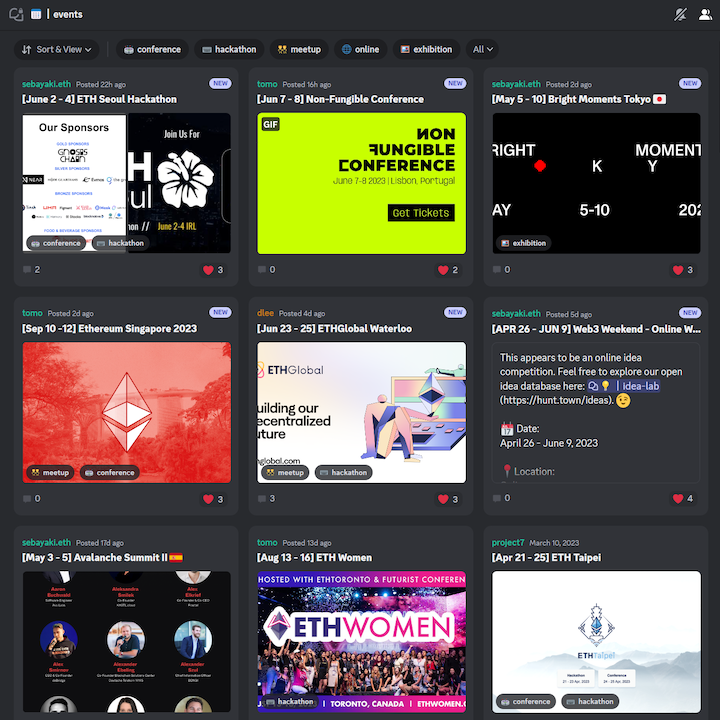 BUILD Point System
Guild members who verify Building NFTs can earn BUILD points, which are virtual points that can be used within the Hunt Town guild.

Bounties

Contact Book

Web3 Voucher

Chat AI

Art AI
BUILD points are airdropped everyday for Building NFT owners.
You can run bounty tasks by using BUILD points, or earn by joining them.
Use Contact Book - email contact finder for Web3 services/companies.
Use Web3 vouchers of exclusive offers from many important services such as Alchemypay, Hyperithm, CertiK, etc.
You can use ChatGPT that is constantly learning about Web3-relevant topics
and Midjourney - drawing AI - directly in the guild with more features.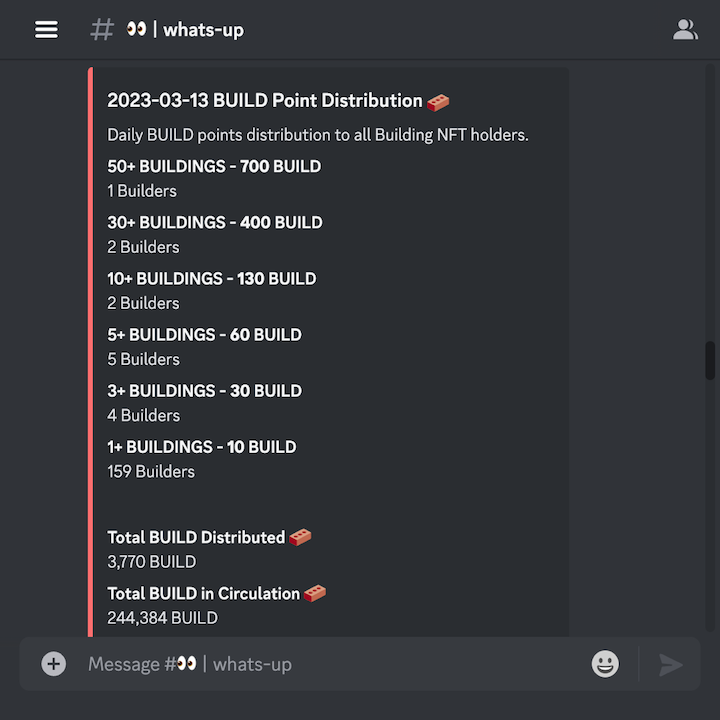 Web3 vouchers for guild members only
Enjoy the exclusive offers from many Web3 services by using your BUILD points.

AlchemyPay

Cointelegraph

Coinstore

BNB Chain

TheLastPie

Crypton Studio

Covalent

MMPro

Cronos

Nuvo

Hyperithm

gFam.live

NFT Minting Site

Block Crafters

BKEX
BTCEX

FlashNodes

CertiK

Literully

Nomadtask
Please note that the service provider may alter or remove the conditions detailed above, and Hunt Town will not be held liable for any such modifications. It is therefore recommended that you conduct your own research (DYOR) to stay updated. Additionally, we cannot guarantee the reliability of every service.