A Web3 builders guild where builders come together to contribute to the expansion of Web3 culture and products.
What is Hunt Town?
Founders
Developers
Designers
Marketers
Artists
Musicians
Youtubers
Influencers
Product managers
Community managers
Researchers
Investors
An open space for Web3 builders to kickstart their Web3 journey.
No-code/low-code tools for builders
Primary Town has many of its own native no-code/low-code tools for builders to launch their Web3 projects.
Web3 builders directory
A global directory of Web3 builders from different backgrounds, who are involved in building Web3 products
Virtual co-working space for builders
An online venue for Web3 builders where a vareity of activities can be hosted
Daily work threads
Launching schedulers
Community support
BUILDCon / competitions
Research threads
Meetings and events
Group challenges
Seeking project team members
Marketing and collaboration
Share inspirations
A building that helps you build
Rent-free, just hold HUNT.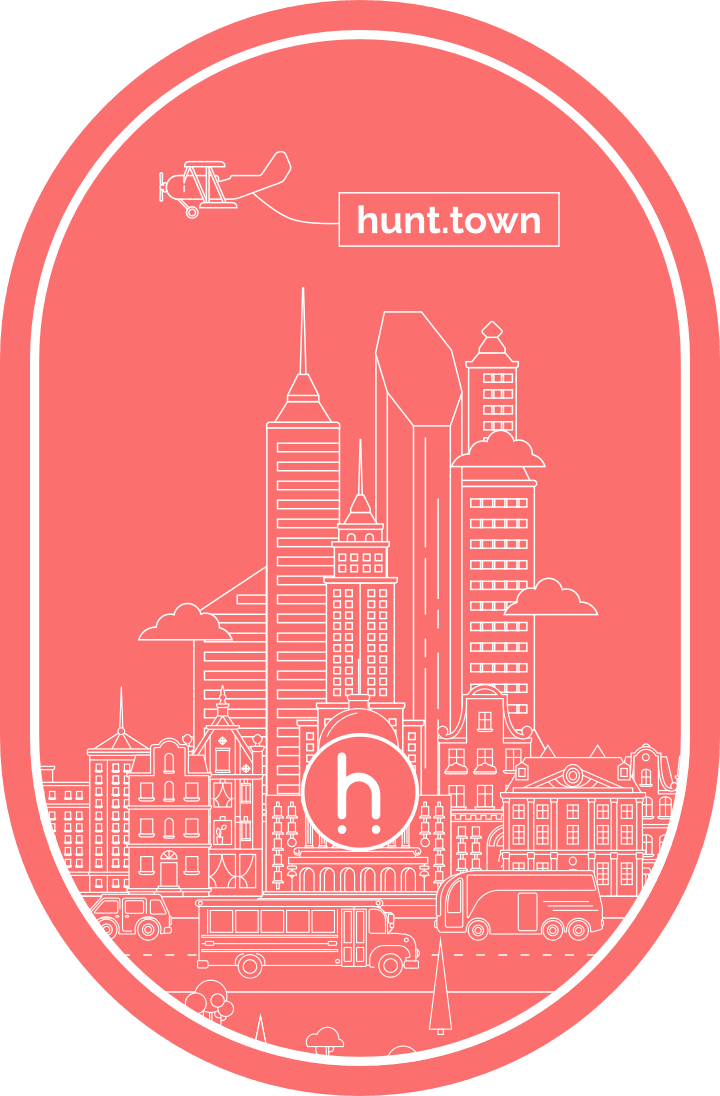 You need HUNT tokens
You can mint a HUNT Building NFT by locking up 1,000 HUNT tokens for one year & return it back by burning the NFT after the lock-up period.
Buy HUNT tokens
Mint a HUNT Building NFT
HUNT Building is an NFT that acts as a base engine for Web3 builders on Hunt Town.
Mint the Building NFT
Earn BUILD Points
Web3 builders on Hunt Town can co-work on their Web3 projects by using the BUILD Point system.
Learn more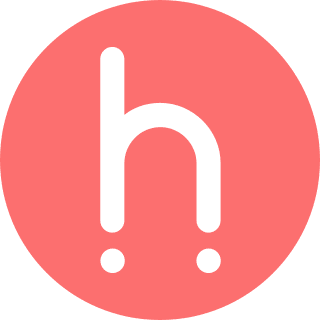 HUNT Token